I Sit & Look Out
-by Walt Whitman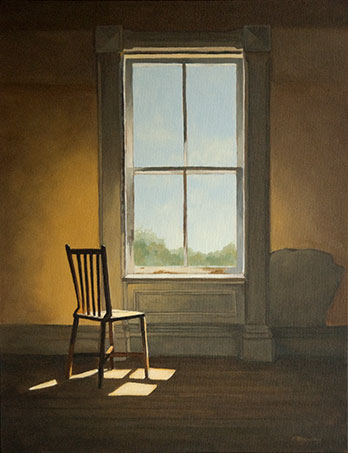 I sit and look out by Walt Whitman echoes all miseries and atrocities of life that rose to the surface in the wake of capitalism. 19th century witnessed a sea of change in the lives of people as rat race for materialistic possession became more prominent. The advent of capitalism had a tremendous impact on the lives of the people and in the manipulative & calculative rat race, principles were relegated and human concerns & emotions were sidelined. The poet pens pictures of such a sad tale of human life by attempting to pose as onlooker who watches everything but does nothing to alter situations. 'I Sit and Look Out' describes a dark, sad, corrupted, sorrowful world after the World War II & the poem is largely about the different kinds of social evils like injustice, humiliation, sufferings, exploitation of the poor and oppression of the weak that existed in the society. The tone of the poem is pessimistic and the imagery presented is apocalyptic.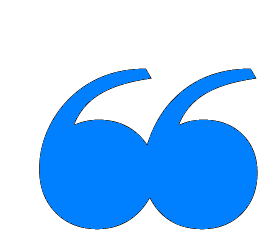 I sit and look out upon all the sorrows of the world, and upon all oppression and shame;
I hear secret convulsive sobs from young men, and anguish with themselves, remorseful after deeds done.
The poet silently sees the sorrows of the people arising from oppression, ill-treatment and humiliation. He is able to hear paroxysmal sobs of the youth frustrated and stifled with the disillusionment of the World War, full of regret and remorse for his own misdeeds.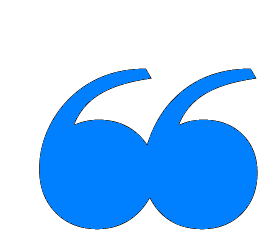 I see, in low life, the mother misused by her children, dying, neglected, gaunt, desperate;
I see the wife misused by her husband-I see the treacherous seducer of young women;
Still lower, the speaker visualizes the mother, in the poor classes being taken advantage of and being ill-treated by her very own children. She lies emaciated, distressed, dying in solitude, desperate for help and affection, but ignored when she needs them most.

Neglect and oppression of women are reflected in their abuse at the hands of the men as the speaker next sees the wives being ill-treated, misused and cheated by her husband. The husband comes across as a treacherous and callous lover who seduces young women and ruthlessly deceives them.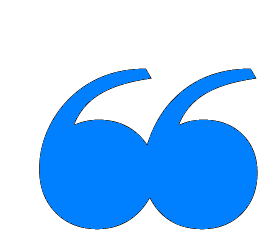 I mark the ranklings of jealousy and unrequited love, attempted to be hid-
I see these sights on the earth;
The poet sees the feelings of jealousy, bitterness and anger of unrequited love in the rejected lovers which they try to hide and bear it in solitude. He seeks to demarcate emotions in his poem by introducing camouflage to pertain jealousy and unrequited love behind the mask of smiles and affability.

Page 1

Next Page »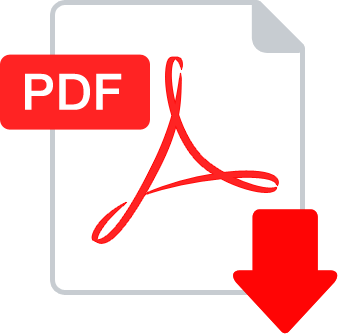 Download as PDF